myPicboard
Create Lasting Impressions with Forever Moments
Don't lose your Forever Moments…
Save them off your phone and the somewhere else cloud. Save them from the bottom of a box or a drawer, Before they are gone and are no more.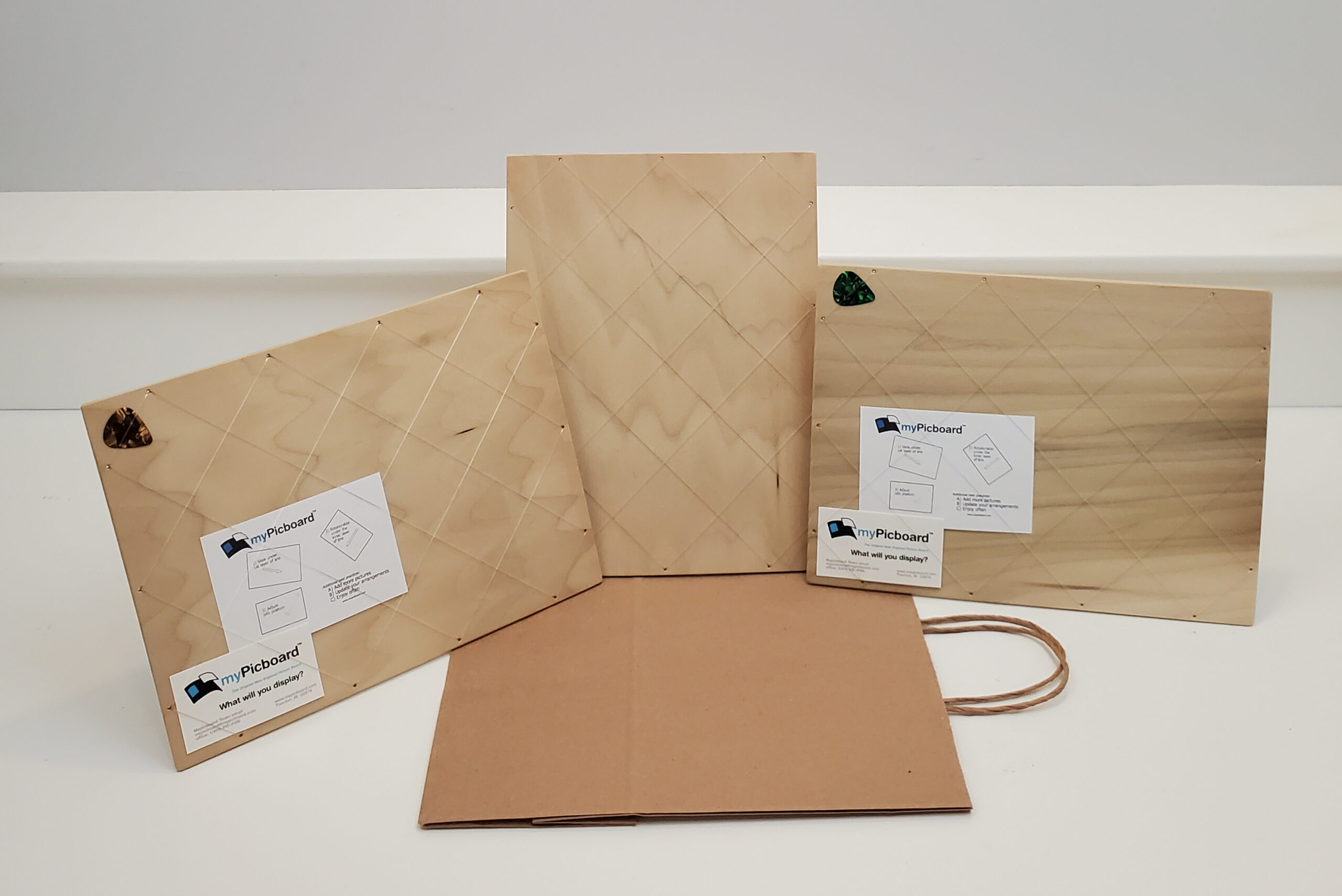 You want to create Lasting Impressions…
… with Forever Moments captured in photographs.
Something that will be kept close
to remind, inspire, and to be enjoyed.
How to use the New England Built, myPicboard Multiple Picture Frame.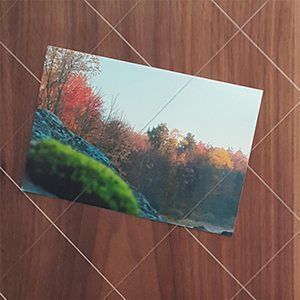 Slide pictures under the first outer layer of the clear line on your myPicboard.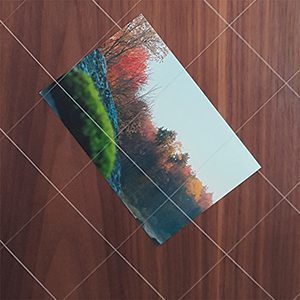 Rotate and slide under the second inner layer of the clear line of your myPicboard. (optional)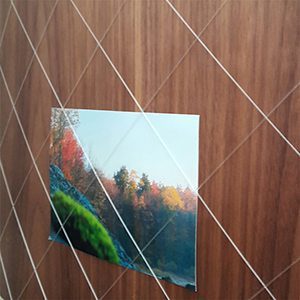 Move each picture to the desired position on your myPicboard.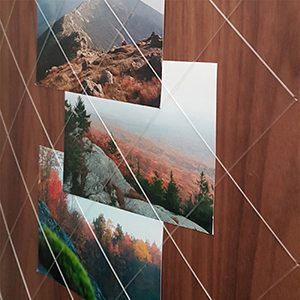 Add multiple pictures and arrange them on your myPicboard as you desire.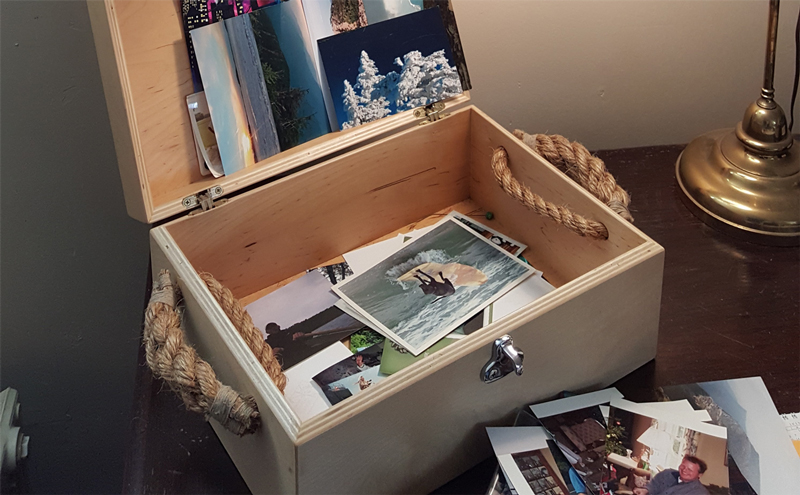 Display, share, and enjoy your forever moments.
Picture-perfect moments kept forever.
Imagine having all your favorite memories
elegantly displayed to remind,
inspire and to be enjoyed.
Picture-perfect moments presented forever.
74% of respondents prefer looking at and
sharing physical photos over online ones.
Real photos create a stronger sense of connection
reports Nielson Media.
This underscores that a real picture will evoke nostalgia and
emotion that online images often struggle to replicate.
Also confirming that we value the tangible nature and
enduring appeal of physical photographs in today's digital age.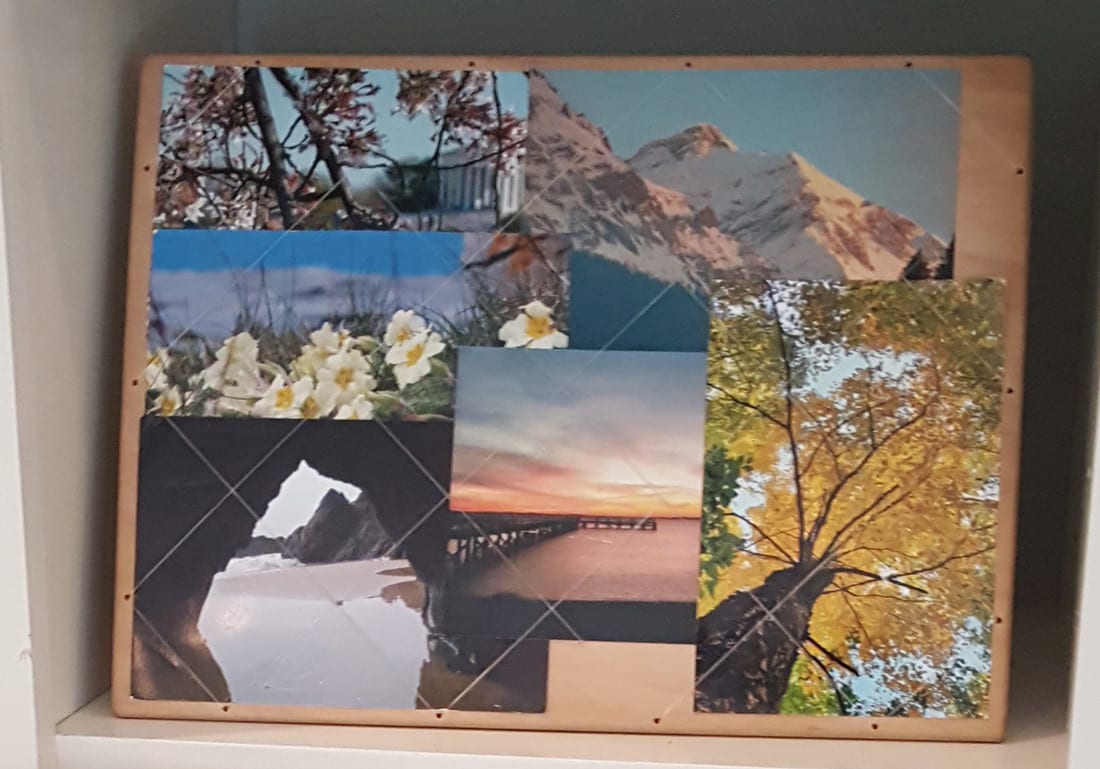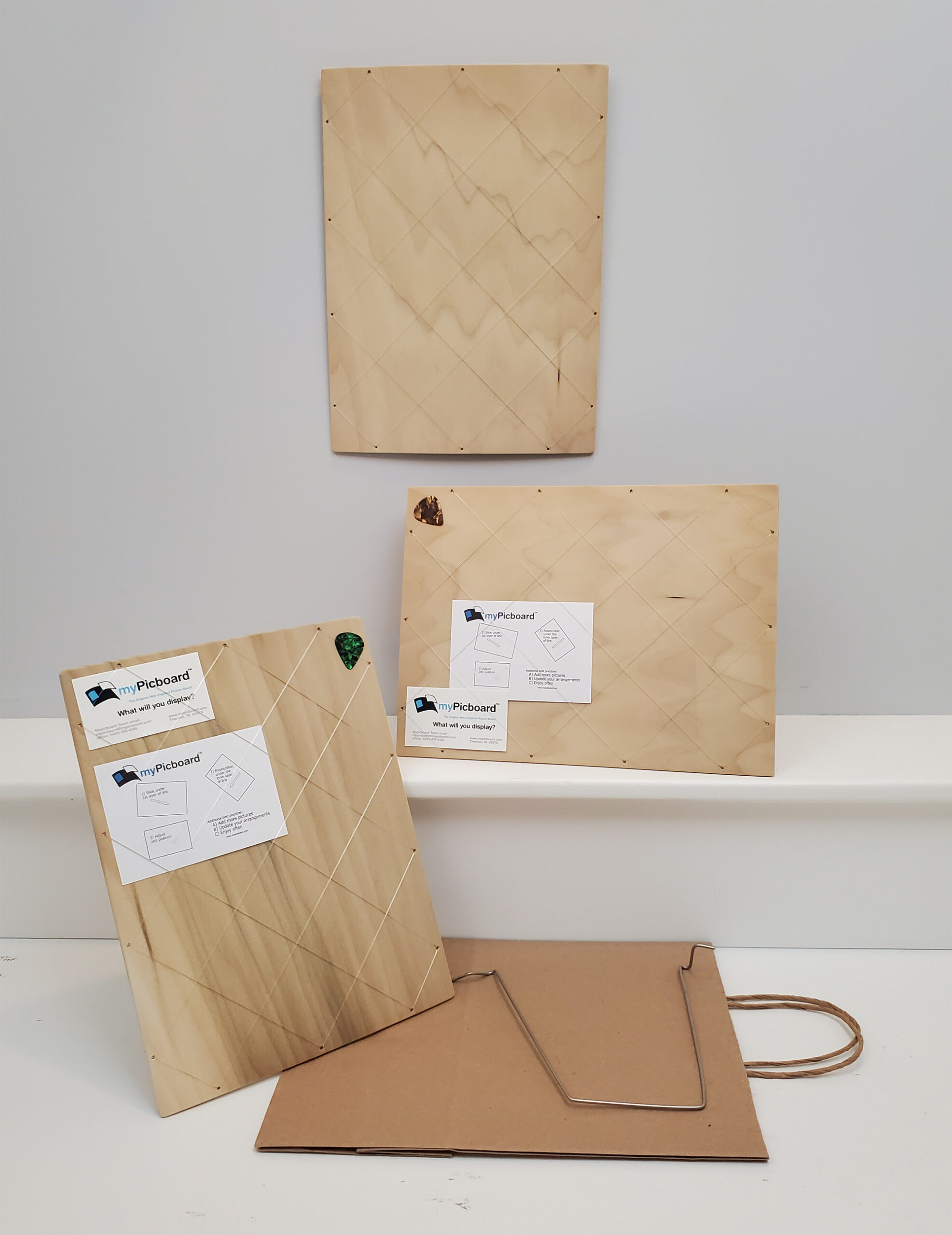 Share favorite Forever Moments on elegant
hand-crafted multiple picture frame options.

With room to add more moments.
Are you ready for a nearly hassle-free way to
create lasting impressions with forever moments with photographs?
Display and share forever moments
on a desk, shelf, or wall with the myPicboard
Bookshelf Multiple Picture Frame Display Board will.
Create lasting impressions with forever moments.
Captain Frank about a Bookshelf myPicboard gift with a picture of his grandson and a big fish they just caught
oh my g… he is going to keep this forever!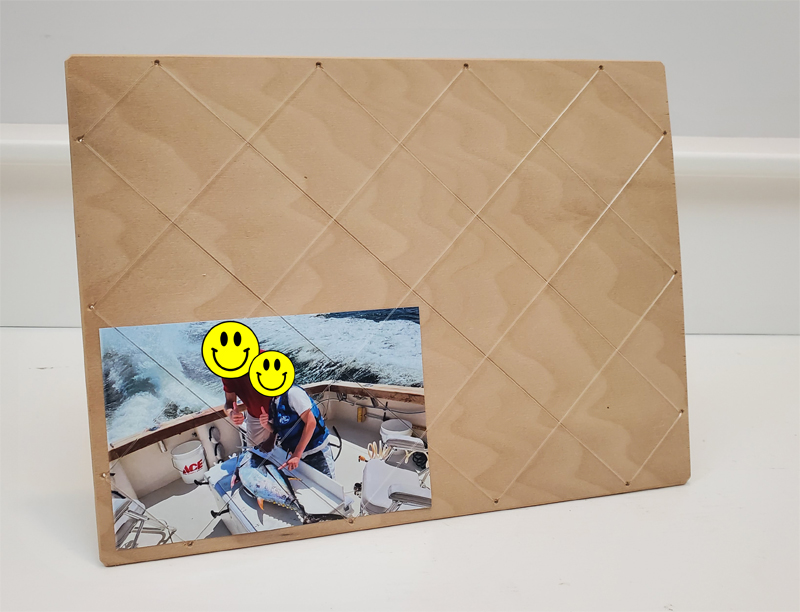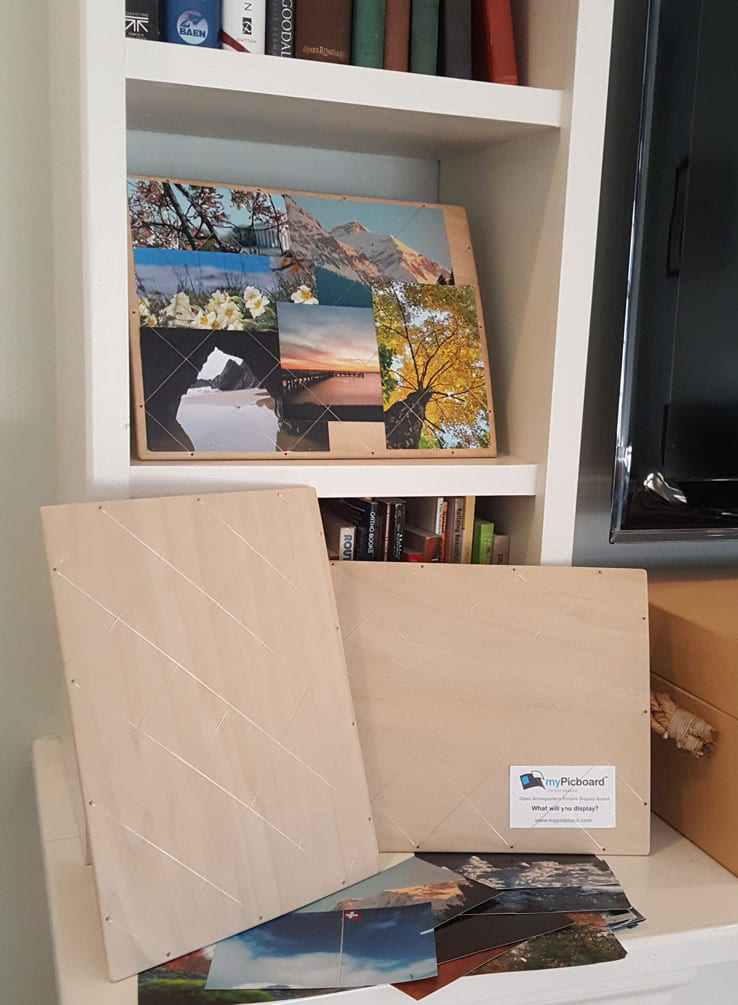 The myPicboard Bookshelf Triple-Set
When you invest in
'myPicboard' multiple picture frames,
you're not just making a purchase;
you're making a statement.
Your desire to create a lasting impression.
with your 'forever moments' is clear.
Can you envision how this beautifully crafted
frame will not only preserve those memories
but also ensure they stand out and
captivate for generations to come?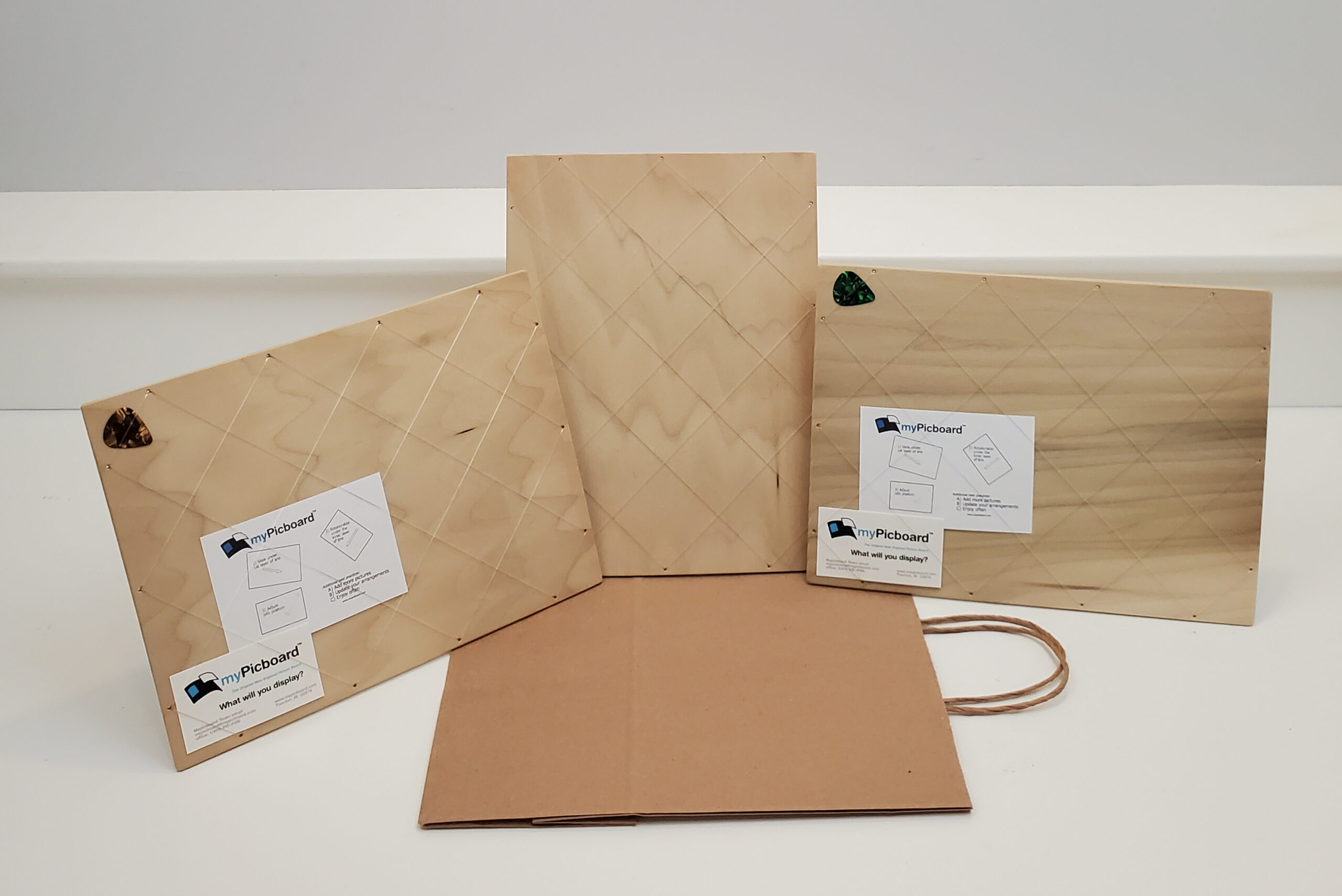 myPicboard multiple picture frames are used as home and office tack-less bulletin board.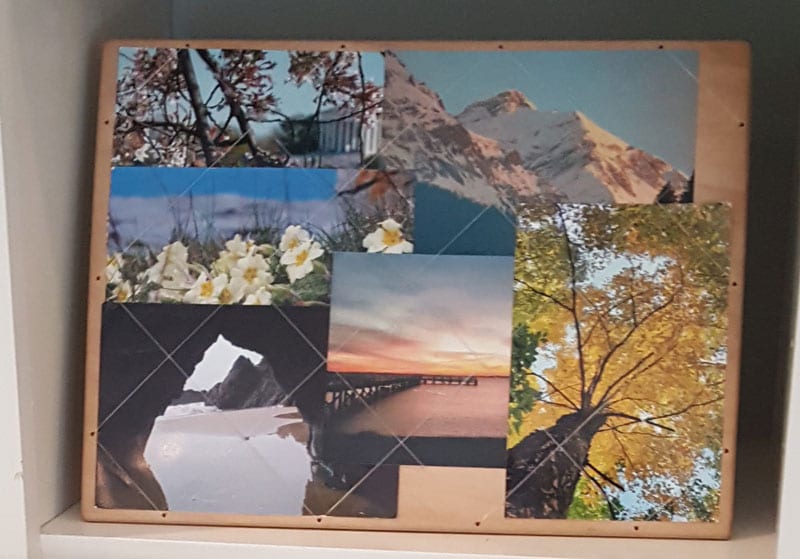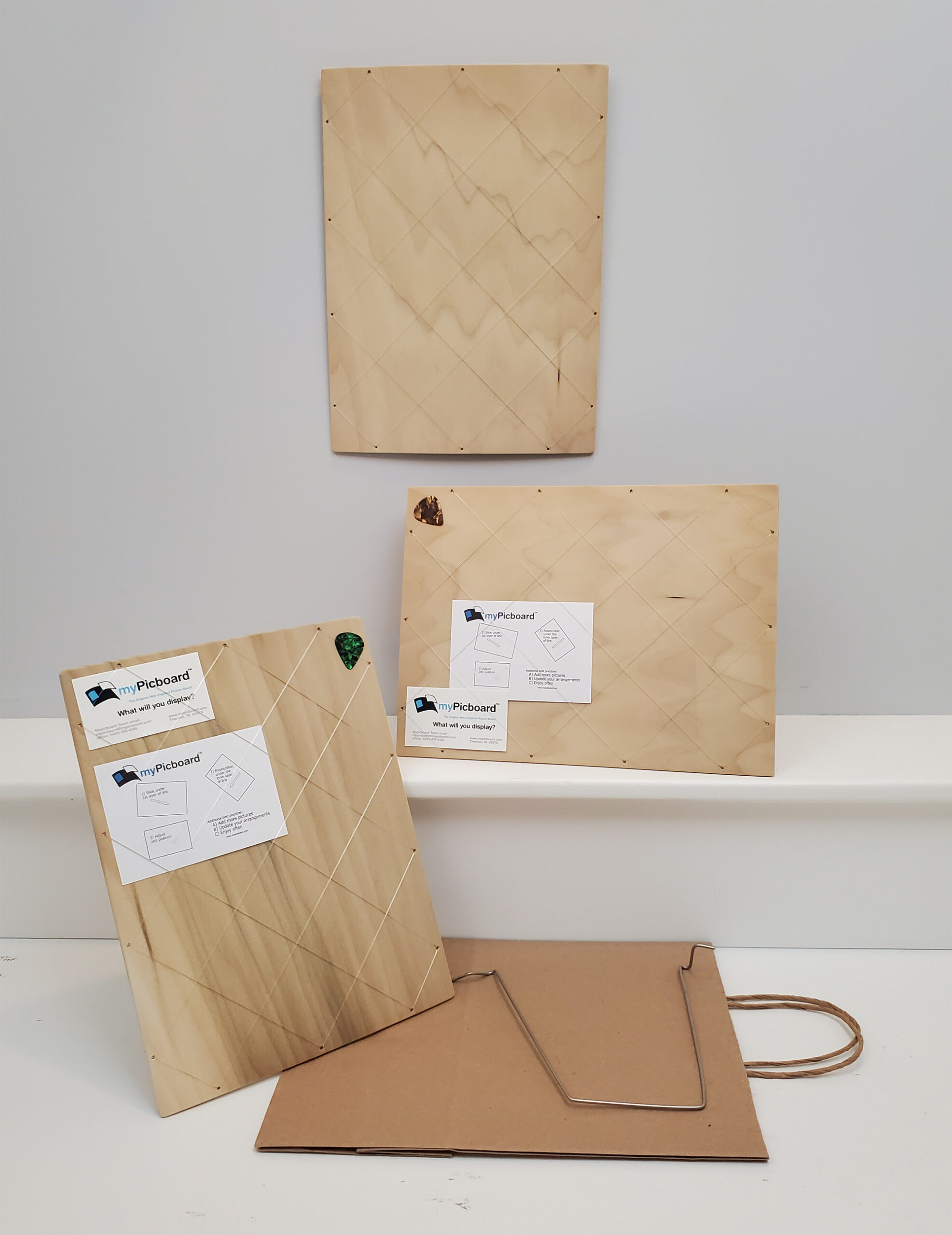 For questions, custom batch requests or anything else,
Please contact the myPicboard Team at [email protected]