The secret is in the curve and
the OTHER SERCRET is how myPicboard can be used to…
Create real LASTING IMPRESSIONS
Remind someone of a special moment,
That may inspire in a good way,
To enjoy each and every future day.
Face loneliness and discouragement with smiles and inspiration.
Let us all lean in together and lean into good.
Save important pictures off your phone or from a box, and
be sure they are ready to share right, tight, and any way you'd like.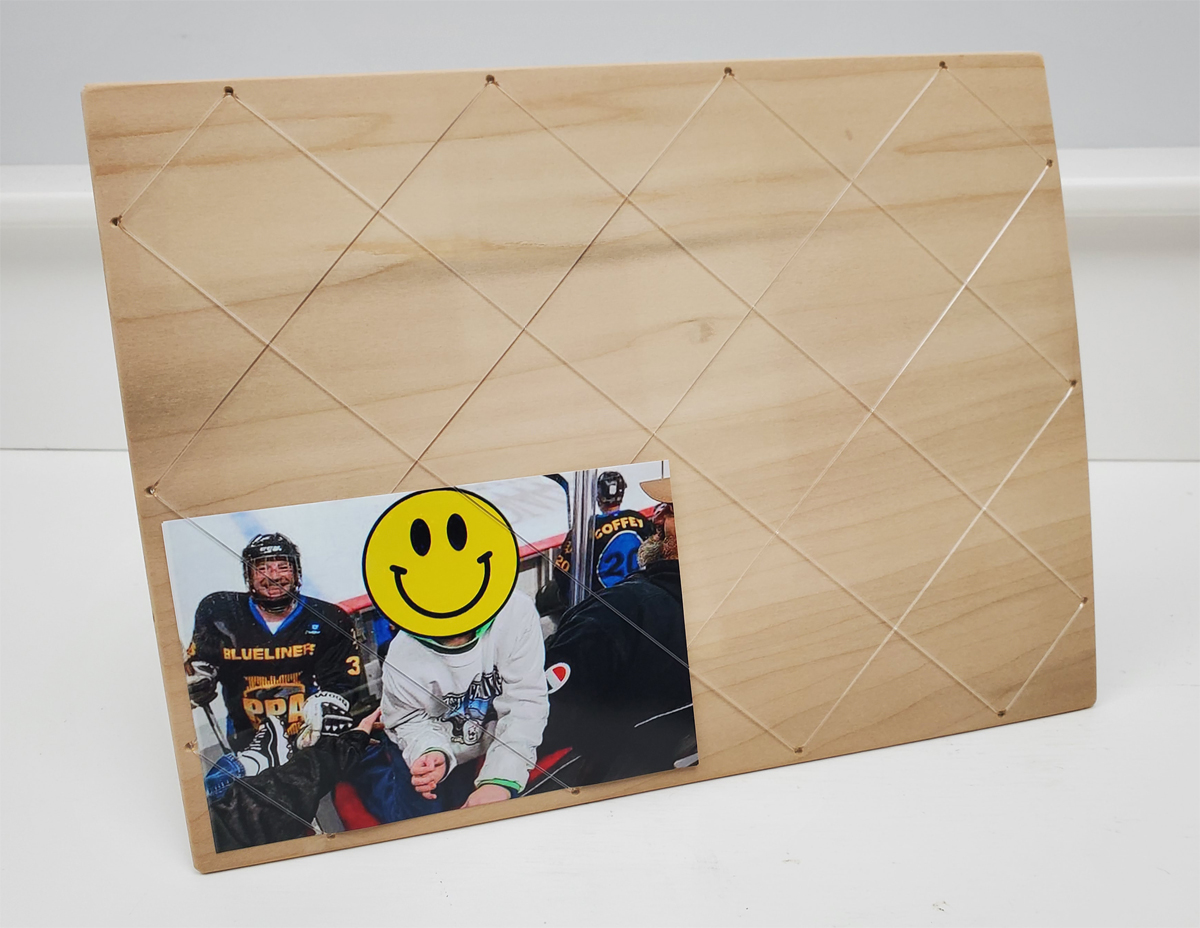 myPicboard, multiple picture frames are handmade in small limited batches
with responsibly harvested finely shaped, beautiful hardwood veneers.
How to use your Hassle-Free myPicboard Multiple Picture Frame.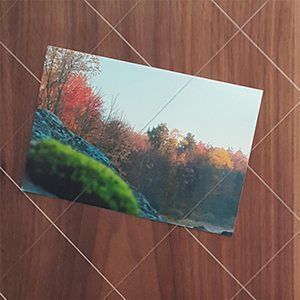 Slide pictures under the outer layer of the clear line on your myPicboard.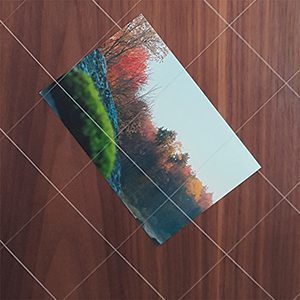 Rotate and slide under the inner layer of the clear line of your myPicboard. (optional)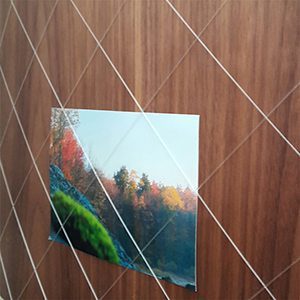 Move each picture to the desired position on your myPicboard.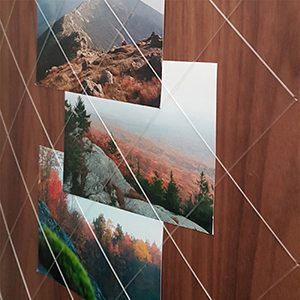 Add multiple pictures and arrange them on your myPicboard as you desire.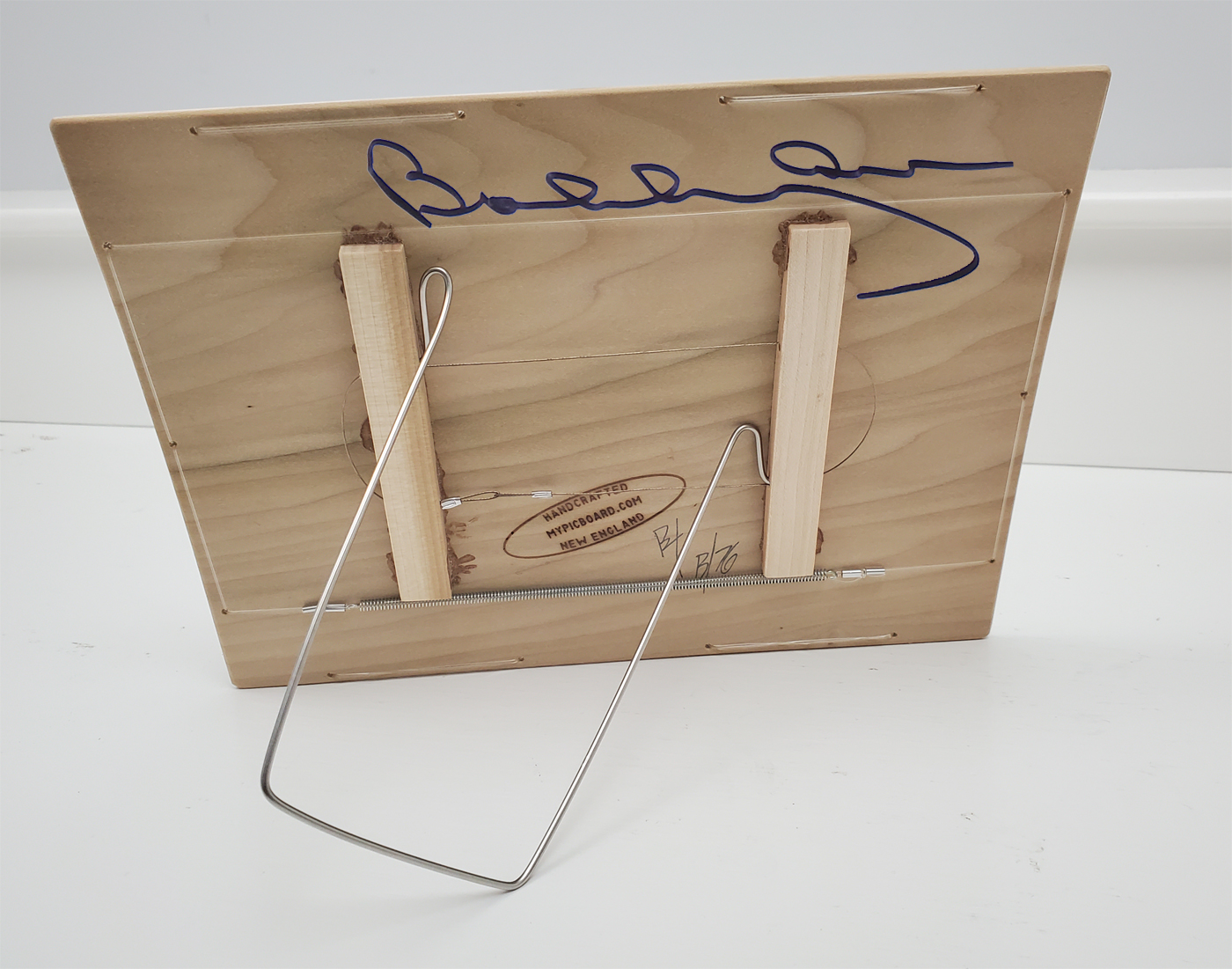 myPicboard Bookshelf Series open arrangement multiple picture frame
with Player-Up FAKE Bobby Orr FAKE Signature for example only.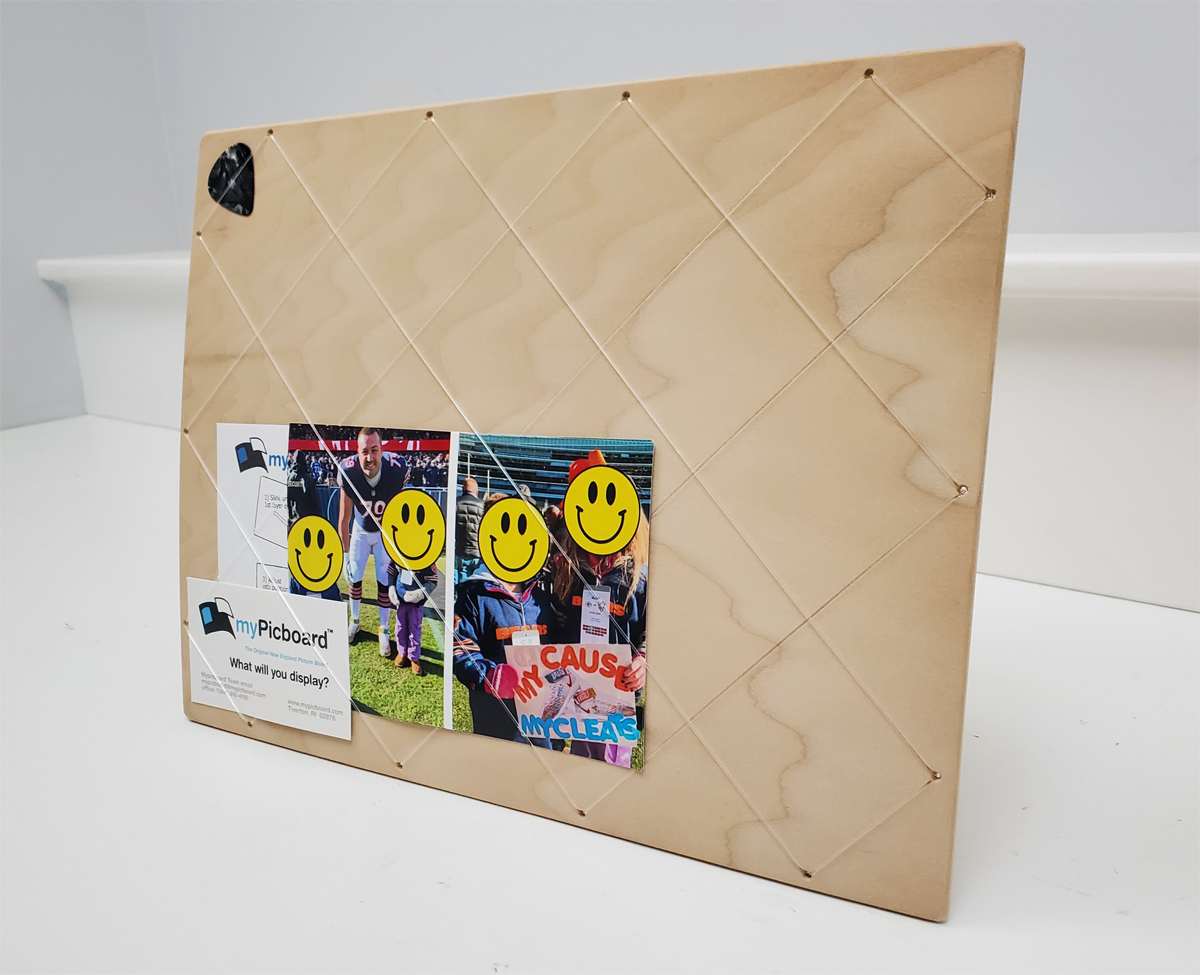 myPicboard Bookshelf Series with smiley face
charity event picture on a tack-less bulletin board.

myPicboard multiple picture frames are used as home and office tack-less bulletin board.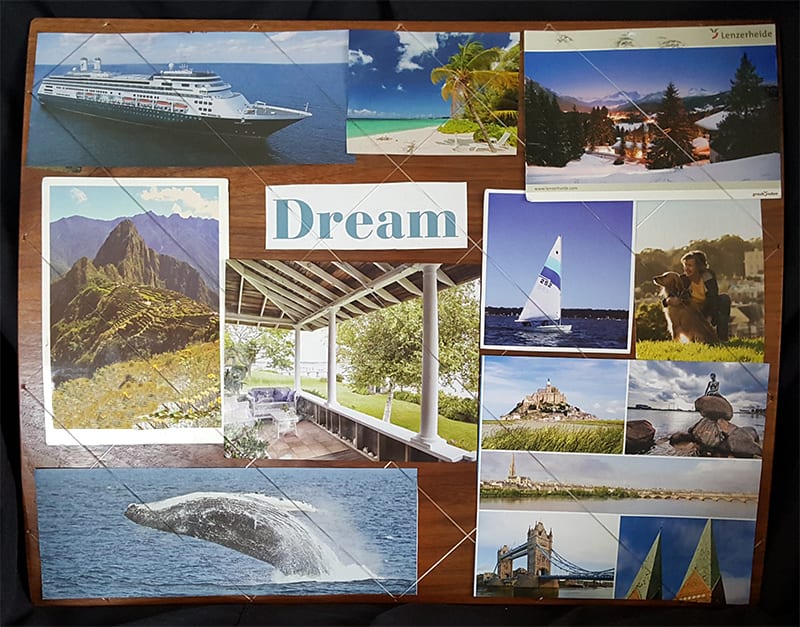 myPicboard is great for multiple picture collages, dream and vision boards.
myPicboard vision board or also known as myPicboard dream board. Shown in walnut above.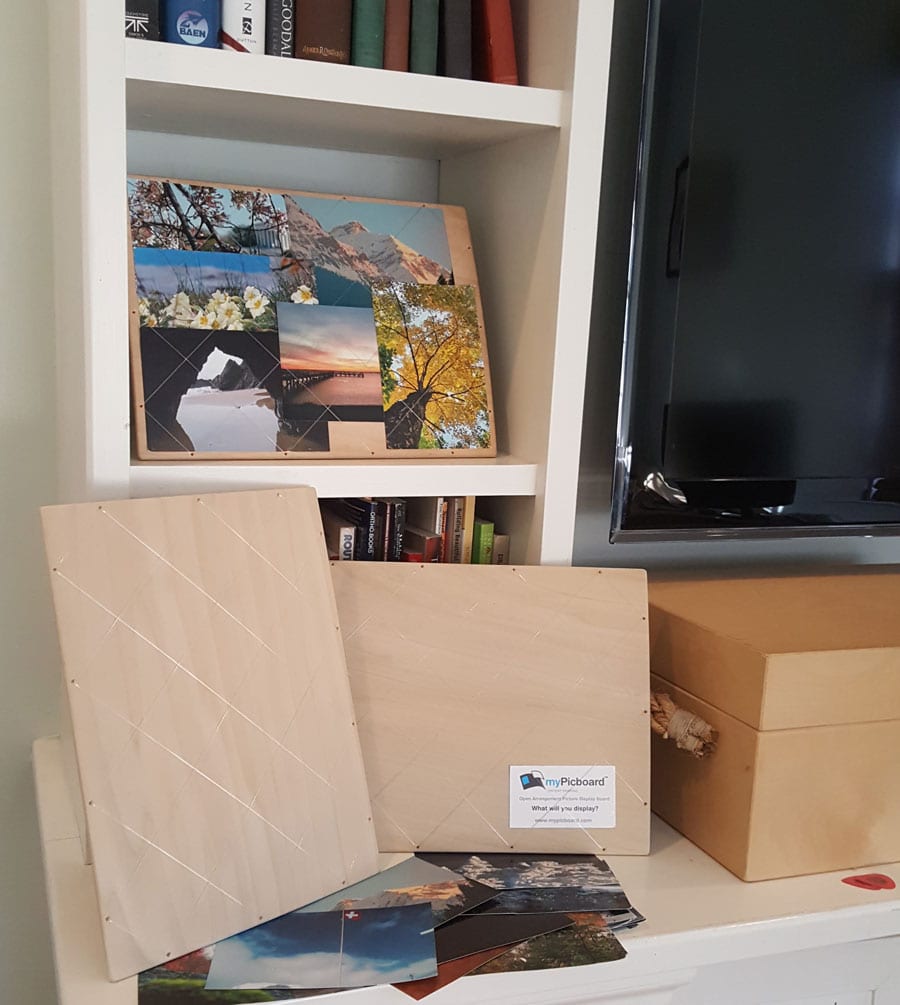 The myPicboard Bookshelf B/Series
An elegant way to display multiple pictures and picture collages.
The myPicboard Bookshelf series has a removable stainless-steel stand,
that is landscape and portrait ready.
Remove your myPicboard Bookshelf Stand for easy travel and wall-hanging
with the myPicboard Any-Side-Up hanger already built-in.
Bring your Bookshelf Series myPicboard wherever, whenever and and display it however you'd like.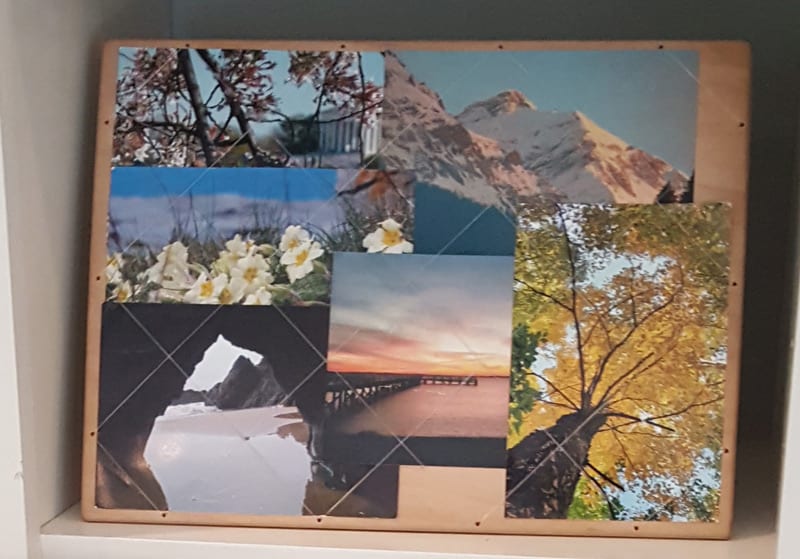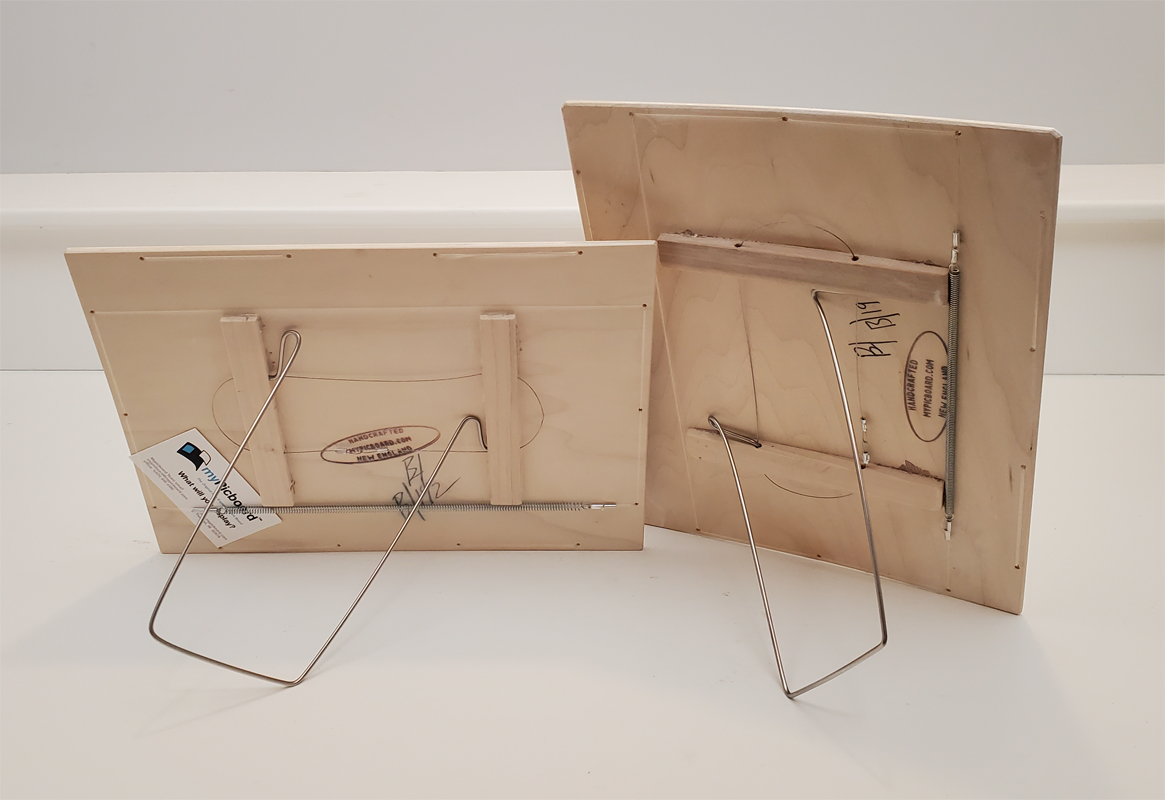 Latest Posts from the myPicboard Blog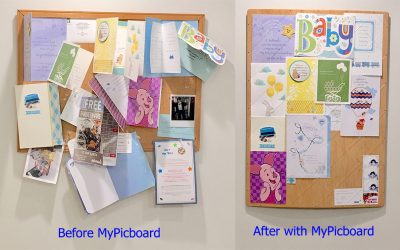 One of our myPicboard clients shared their myPicboard #multiplepictureframe for #homeuse as a #bulletinboard. When we saw the pictures we knew we had to post and get your thoughts… The initial request was…"I just want something to neatly organize my bulletin...
read more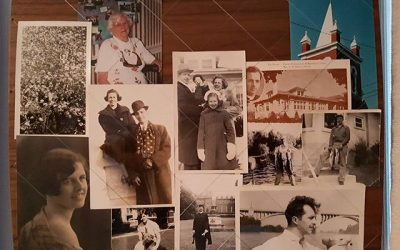 Made a new remembrance multiple picture frame board for my Mom's parents. Clarence and Elizabeth Moatz. Mom said she has a couple more pictures to fill in myPicboard. See more updates at myPicboard.com/mypicboard-blog Instagram post by: myPicboard Tags: View on...
read more